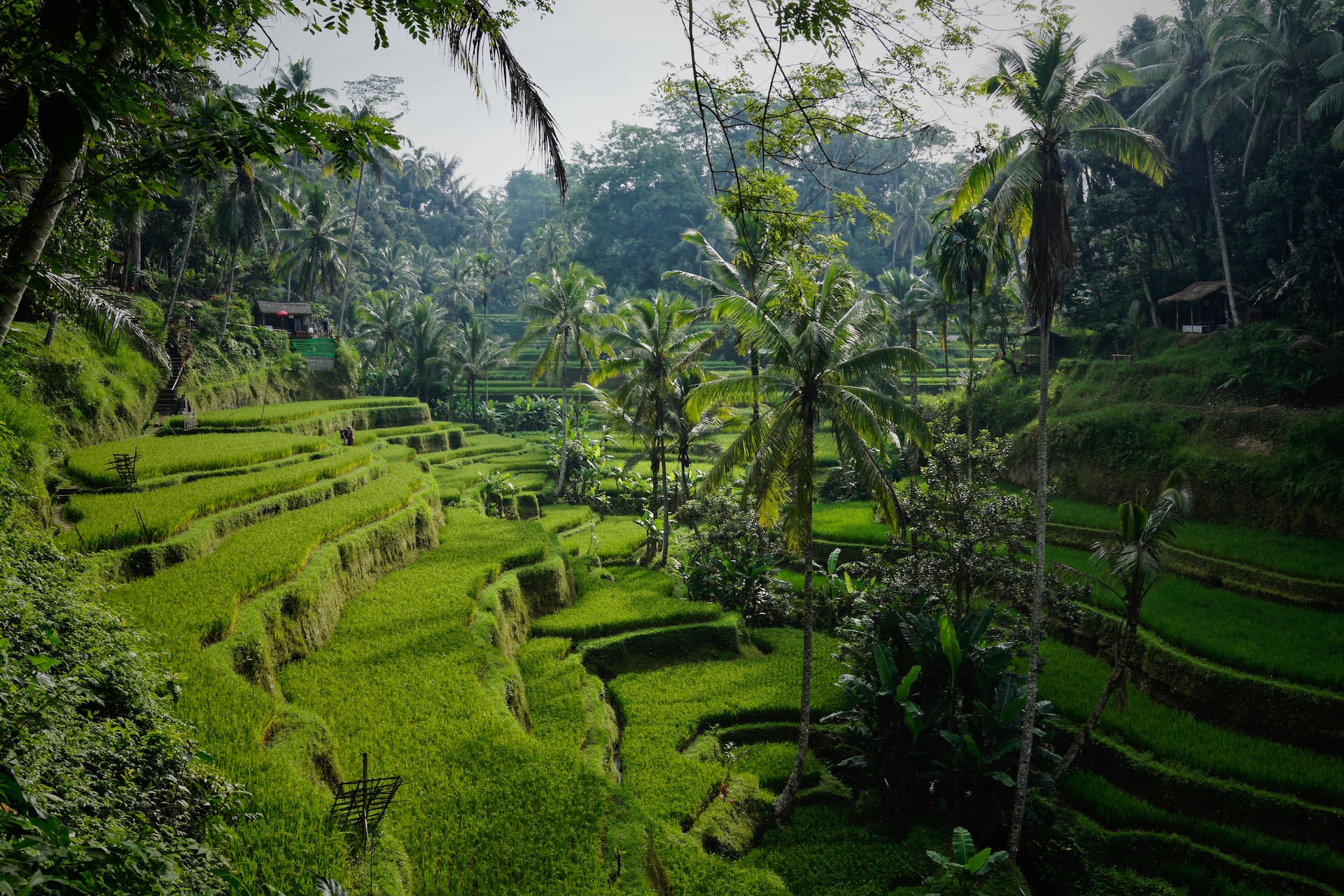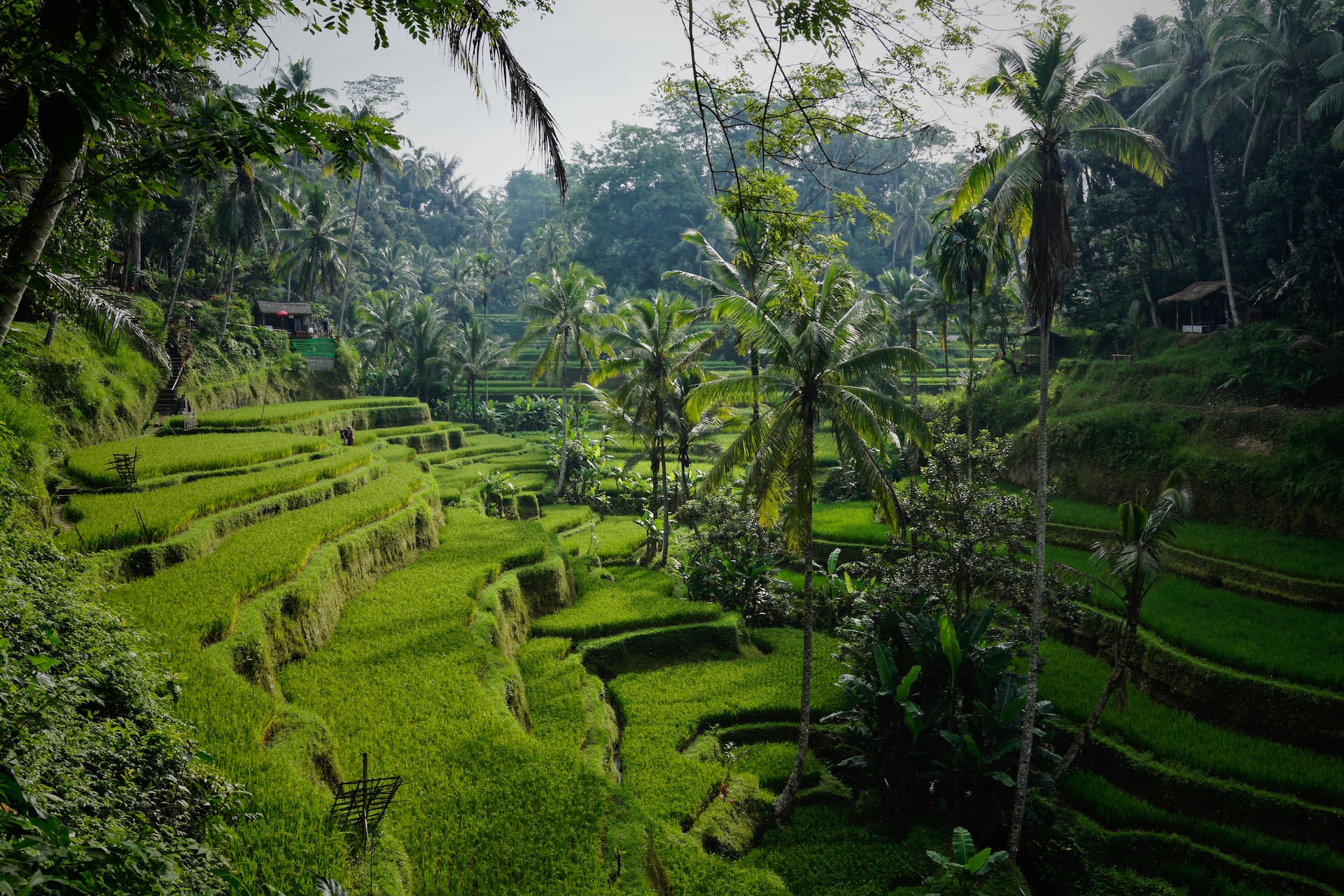 Work with Us
Want to be part of Indonesia's most beloved festivals and communicate the vision, ambition, and activities of both to the media? If so, we want you! We're hiring a Media Relations Coordinator to help facilitate our upcoming 2024 festivals.
BECOME A FESTIVAL PARTNER
Join the stage with our award-wining and emerging authors and poets from around the globe, showcasing your brand's products and services to thousands of attendees drawn from across Indonesia and beyond, who will join us this October for our 20th festival celebration.

What are the advantages of partnering with the Festival?

Be part of the most celebrated literary festival in the region
We're proud to be Southeast Asia's largest, longest-running, and most diverse literature and cultural event, with an average annual attendance of over 10,000 audience members.
Reach an incredibly diverse audience
We are Indonesia's only literature and cultural festival that reaches a truly international audience in the region. Our audience is diverse – drawn from across Indonesia and beyond.
Connect your brand with renowned authors
Join the stage with our worldrenowned and award-winning authors and poets from around the world, receiving acknowledgement through our incredibly talented moderators.
Be part of our anniversary celebration
As we commemorate our 20th-anniversary festival, you have the opportunity to be a part of this exceptional festival celebration, which is expected to generate additional media coverage on both national and international levels.
Benefit from a tailored exposure strategy
Our Partnership and Media teams work hand in hand with our festival partners to customize campaign strategies, utilizing multiple channels and media outlets.
BECOME A FESTIVAL FRIEND
For our 20th Anniversary Festival, we invite you—our loyal, book-loving audience—to help us write our next chapter by becoming a Friend of the Festival.
What is the generous gift aimed for?
The generous gift is aimed at supporting the Ubud Writers & Readers Festival. The proceeds from the gift will be used to bring renowned writers to the Festival, facilitate author visits to local schools, develop programs for emerging writers, and fund other upcoming initiatives.
What are the benefits?
By becoming a Friend of the Festival, donors receive the following benefits: a 25% discount on the cost of a 4-Day Festival Pass, an invitation to the festival's opening night gala, exclusive invitations to special events during the festival, including Friends of the Festival-only events and author meet-and-greets, discounts and offers from select festival partners, reserved seating at events held in the festival's three main-stage venues, and a special Festival gift bag.
How much is the membership fee and how can it be paid?
The membership fee for Friends of the Festival is IDR 6,500,000 or AUD 650 per Festival year. To make a donation, you can click here and choose either the option to pay with a Credit Card or PayPal account. If you prefer to use a credit or debit card without a PayPal account, that option is also available.